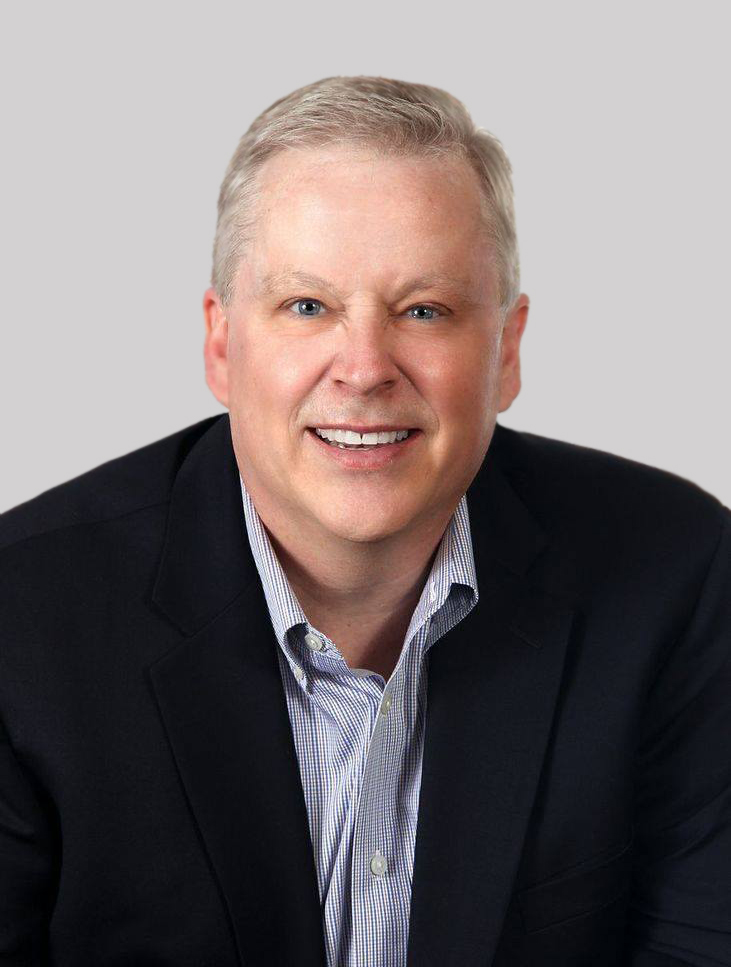 Tony Cooke Ministries, Broken Arrow, Oklahoma
Walker and Haley Schurz are mature and seasoned ministers whom I have had the privilege of knowing for many years. It has been an honor to witness their great passion for ministry, their unwavering commitment to serve and strengthen the Body of Christ, and their dedication to fulfilling the Great Commission.
I have observed their Christ-centered ministry as they have pastored God's flock, equipped students for ministry, and provided high-quality training and continuing education for those in the five-fold ministry. Walker and Haley have a proven track record of delivering exceptional ministry in every endeavor they undertake. I am delighted to call them my friends and co-workers in the Lord's harvest field. Their contribution to the work of God on earth has been and continues to be outstanding, and they are held in high esteem by their peers in ministry.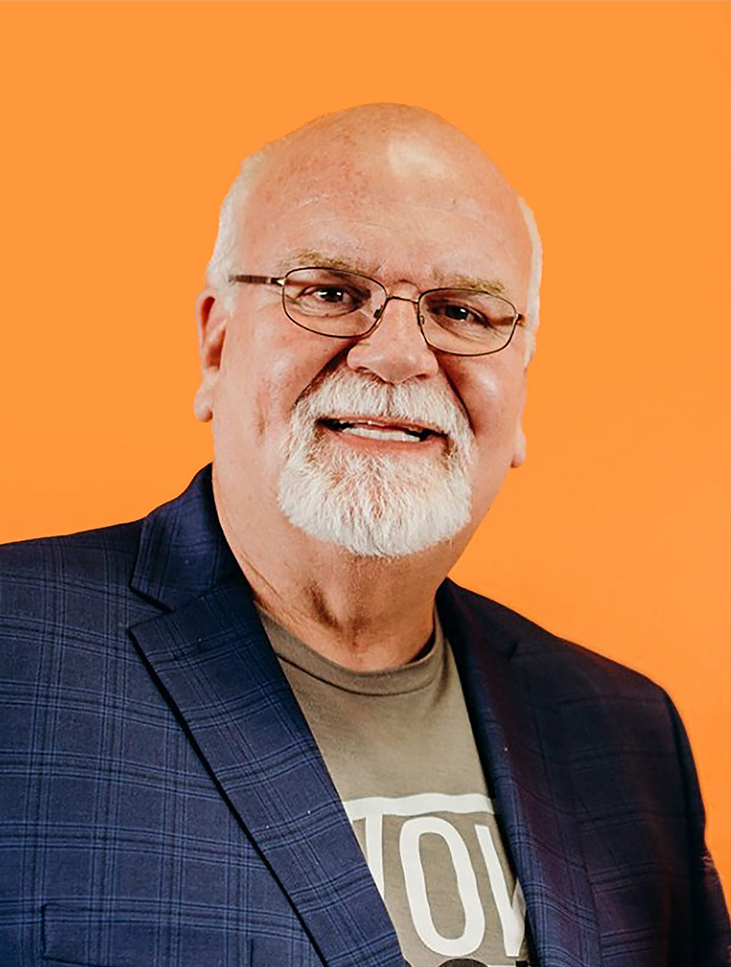 Safe Harbor International "Net" Work, Huntsville, Alabama
I have traveled to Africa many times over the last 20 years, and one ministry I always work with is Africa Outreach. I work with them because they have the heartbeat of the African people, and everything they do is done with excellence.
Walker and Haley Schurz and their team are making a difference in church leaders across Africa, and what makes this possible is the heart out of which they minister. I highly recommend investing in the people of Africa through this ministry. It is a first-class ministry operated by first-class people.